100% of Public Donations Fund Research
Employer Match - Double your Impact!
Matching donations add up fast, and many employers match donations. Check here to see if your employer matches, and help even more! When applying for Employer match funds, search for us by any one of the following:
No More Kids with Cancer

EIN number 47-3573433
Set your Amazon account to donate automatically!
Shop Amazon, and a portion of your purchase goes to No More Kids with Cancer! Amazon will donate 0.5% of your purchase price on million of items if you use AmazonSmile and choose No More Kids with Cancer as your charity. You'll get the same great experience and products of Amazon.com, and help kids with cancer.
Take these simple steps:
Visit www.smile.amazon.com, and log into your Amazon account. If you don't already have an Amazon account, you can set one up through AmazonSmile.
Once you've signed in, you will see a box that suggests a charity. Under that option is an area that states "Or pick your own charitable organization" with a space for you type in a custom entry. Type No More Kids with Cancer and select us as your charity.You may be given a list of several options, so be sure to select the correct name.
After you have completed the steps above, you will receive an email confirming your selection. Once verified, you can start shopping and donate to childhood cancer research every time you make a purchase! Most items are "Amazon Smile Eligible" but if an item is not eligible, you will receive notification.
Share Your Enthusiasm and Challenge Your Friends!
Use our badges to brag, spread the word and challenge your friends. Don't forget to #mustardchallenge and #nomorekidswithcancer.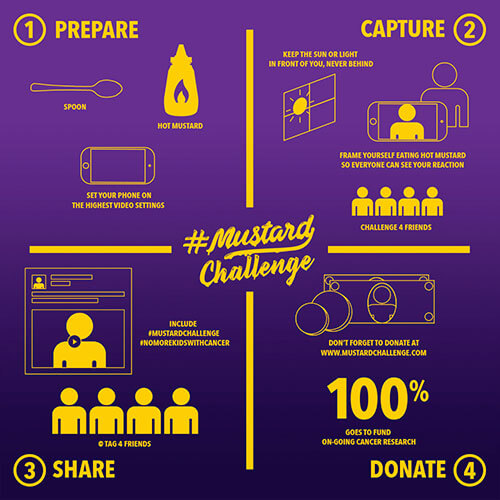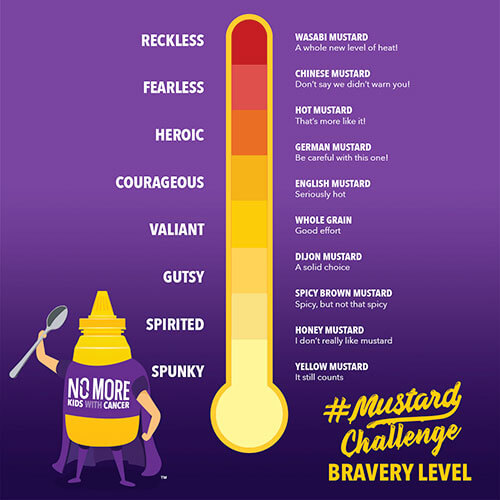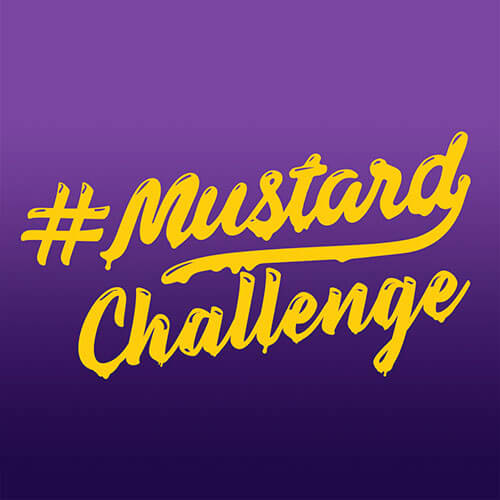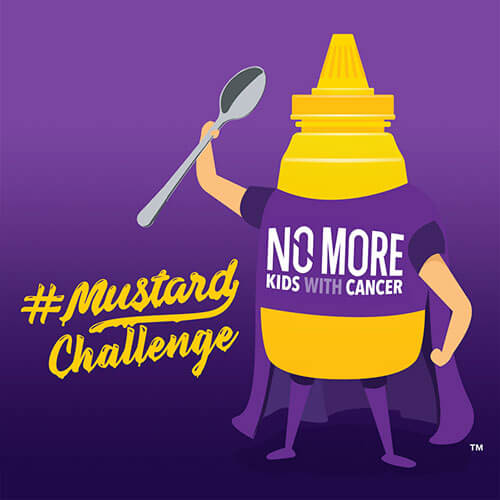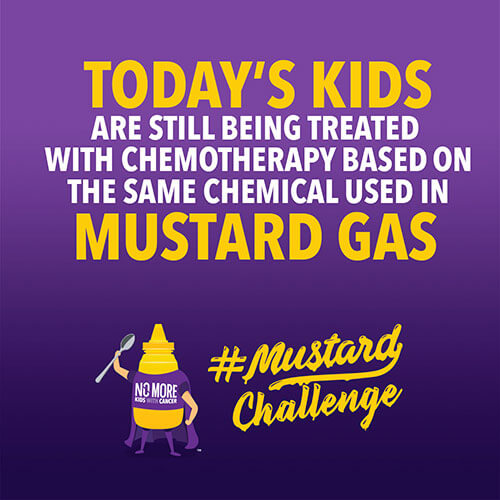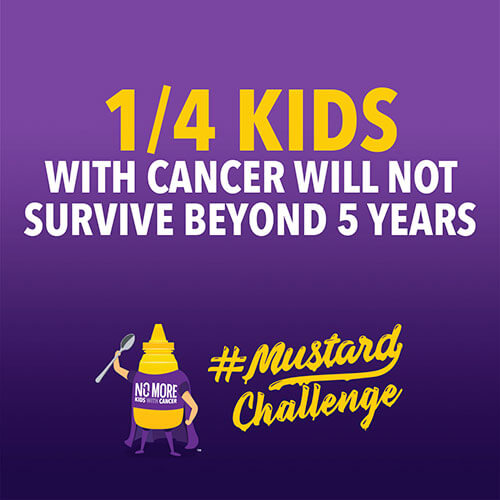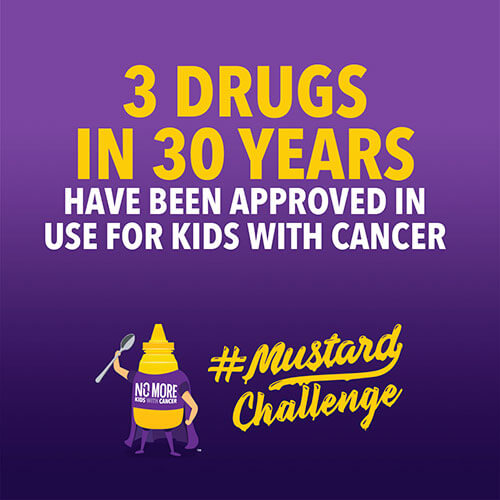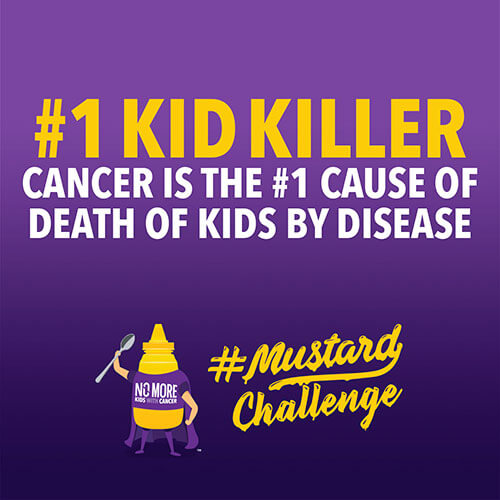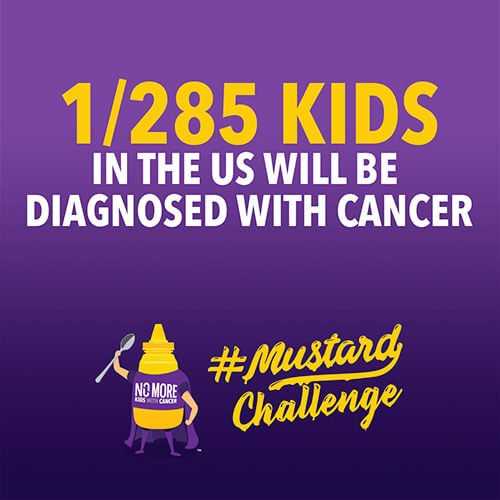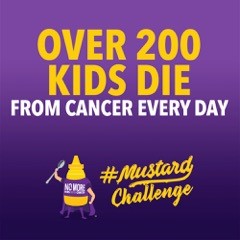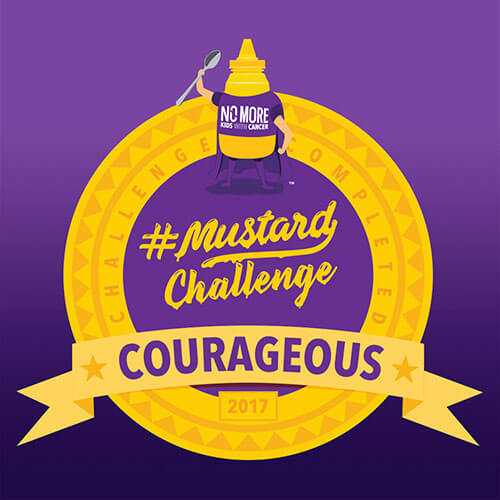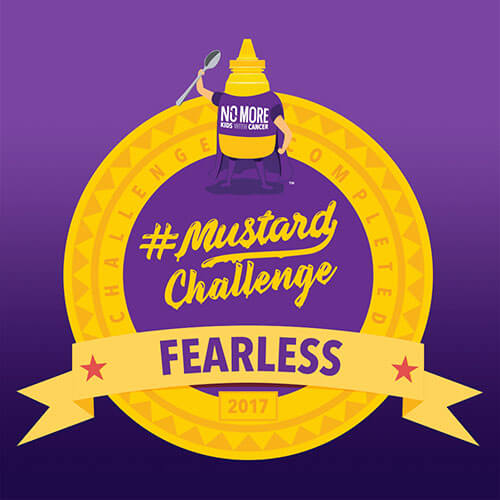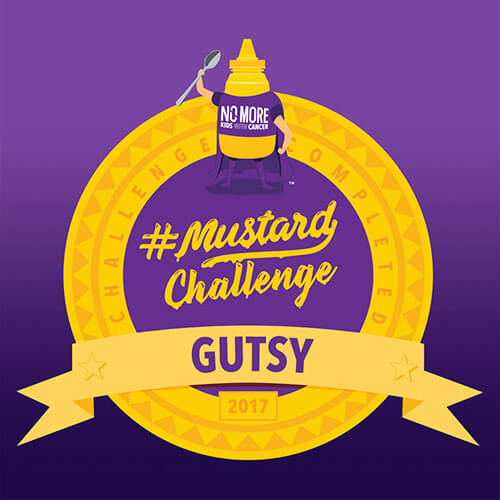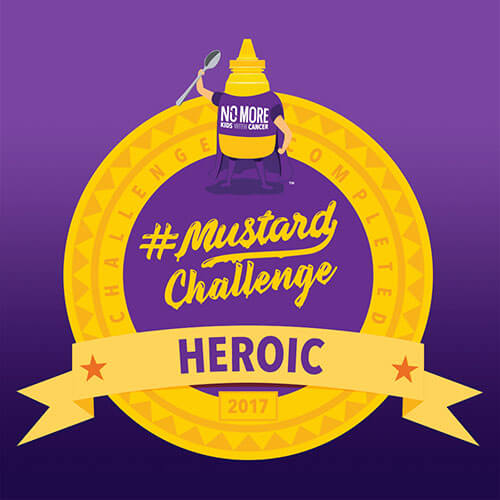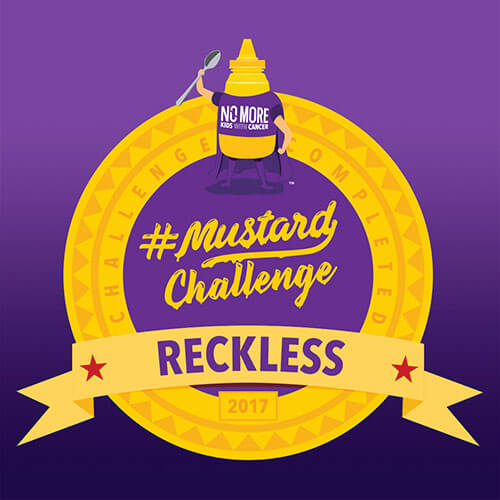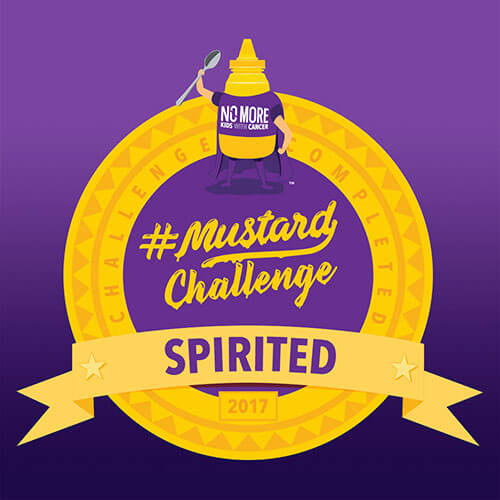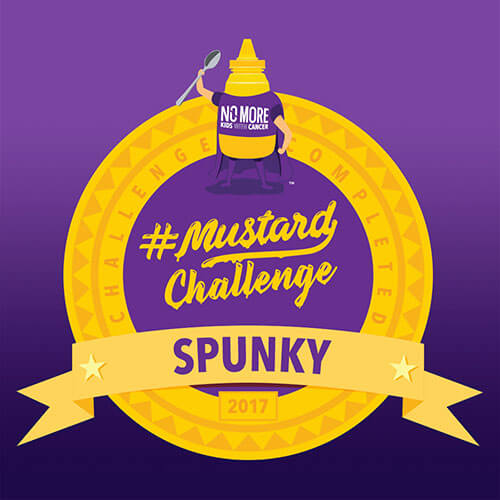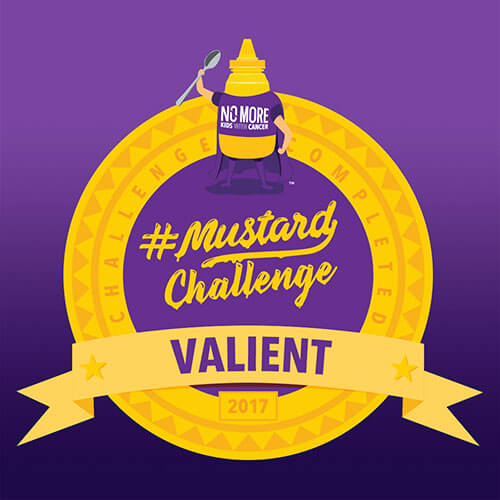 *Statistics from American Cancer Society, World Health Organization, International Agency for Research on Cancer (IARC), ASCO, NCI, CAC2.org cancer library, Children's Oncology group